Who We Are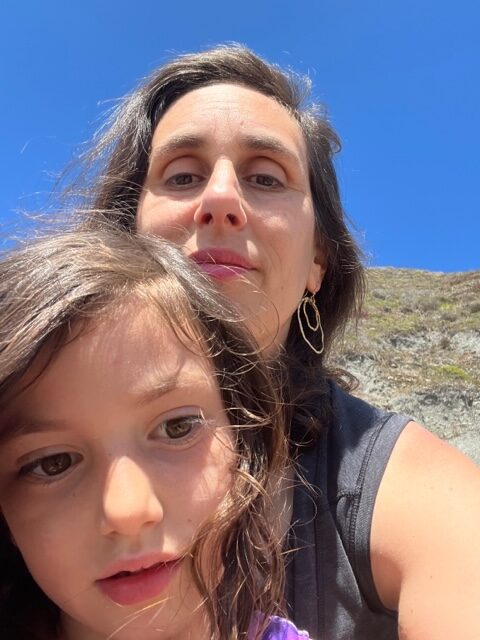 Naomi Anne Goldner is a San Francisco-based writer of fiction, non-fiction and poetry and holds an MFA in Fiction from San Francisco State University. Founder of WordSpaceStudios Literary Arts Center and Chariot Press Literary Journal, she is currently editing her first novel which spans four generations and three continents. A list of her publication can be found at www.naomigoldner.com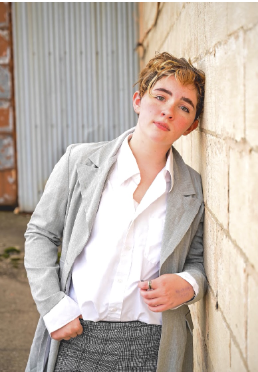 Tobi Brun is a queer writer and creative writing adjunct based out of Dayton, Ohio. They have been writing since second grade, and are working on their second book. Tobi is a graduate of Wright State University with a BA in English, Creative Writing.
Brandon Daily is the author of two novels, A Murder Country and The Valley, as well as a collection of fiction, Darkening. His fiction, nonfiction, plays, and poetry have appeared in numerous journals and magazines. He is a graduate of Lindenwood University's MFA program.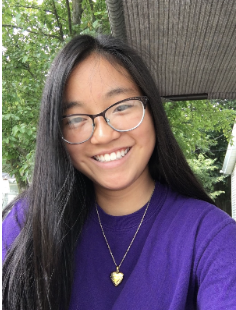 Molly Nichol is a current high school student in southern Illinois. Her future plans include becoming a court reporter, reading as much as she can, and exploring her love of writing under her pen name. She has had two publications in Teach. Write.: A Writing Teachers' Literary Journal.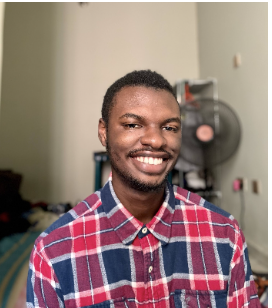 Raheem Omeiza is Ebira and writes from Lagos, Nigeria. His works explore boyhood, grief, sexuality, and the liminal spaces where they intersect. He was a finalist of the 2022 Afritondo Short Story Prize and the 2022 Alpine Writing Fellowship Prize. His works are published or forthcoming in Afritondo, Litro Magazine, Lolwe, Isele Magazine and elsewhere. He likes cats.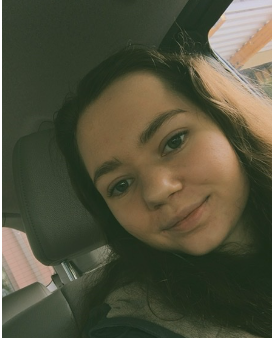 Maddison Sellers is an avid reader and modernist writer who is inspired by the works of Virginia Woolf, Louise Glück, and Hiroko Oyamada. Maddison lives in Washington State, where she graduated with an AA degree from Tacoma Community College. She now works on achieving her dream of working in publishing.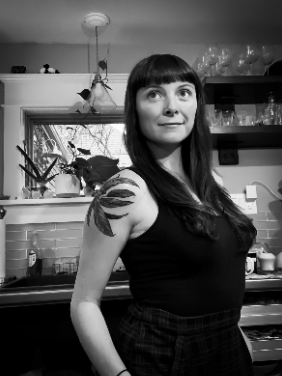 Autumn is a full-time mother of two in Portland, Oregon. When not changing diapers or slinging snacks, she can be found writing once the kids are asleep. Her work has appeared in The Journal of Compressed Literary Arts, The Good Life Review, and was a finalist for The Prose Online International Flash Prize. All of Autumn's published works can be found at autumnbettinger.com.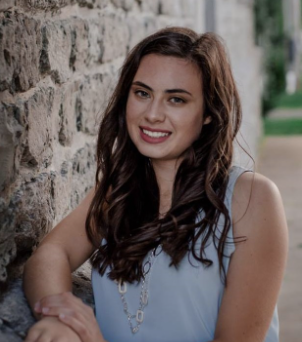 Misty Yarnall is a writer, editor, and creative mentor. She received her BA in Creative Writing from Purchase College. Her work can be found in a handful of literary magazines, including Prime Number Magazine, The Roadrunner Review, and KAIROS Literary Magazine. She holds awards in the Sixth Act Playwriting Competition and the POV Festival Screenwriting Contest. She is head of Youth Programs at the Hudson Valley Writers Center and works as a Junior Editor with DLG Publishing Partners.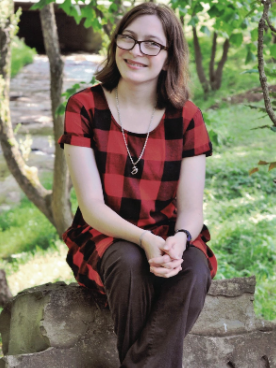 Katherine Wiles is a Creative Writing major at Cumberland University in Lebanon, Tennessee. In addition to editing her grandmother's novel, The Maiden Voyage of the Starborn, her work has appeared in Wingless Dreamer, Capsule Stories, Novus Literary Magazine, and the Stillwater Review.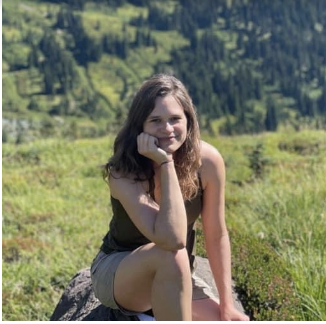 Kristin Dawn Urban is a lifelong lover of storytelling. Kristin has written for multiple online magazines, as well as book reviews for Necessary Fiction and Sabotage Reviews. Recently, she served as the content editor for a nonfiction book. She is currently (albeit slowly) working on a novel. She resides in beautiful Seattle, Washington with her dog, two cats, and darling husband.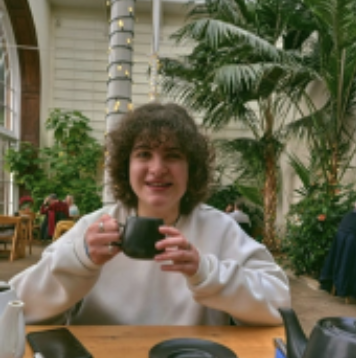 Nicole Mousicos is an avid reader and writer. She is currently studying for a BA in English Literature and Creative Writing at the University of Warwick. She is a member of her university's literary magazine, where she has also contributed her own work.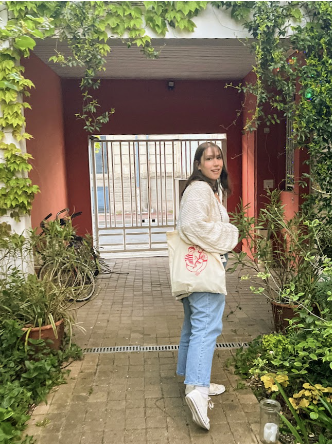 Katie Rowley is currently in the throes of her BA in Creative Writing at Colorado College. She spends her time reading and writing. She has worked as a creative nonfiction editor at one of Colorado Colleges literary magazines, Hairstreak Butterfly Review, as well as contributing writing to their other literary magazine, Cipher.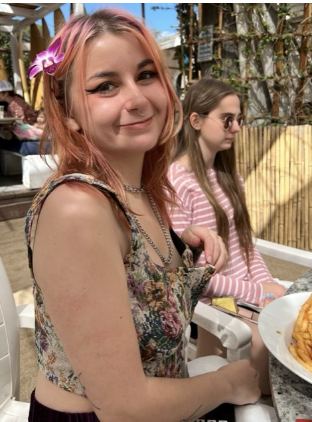 Hollis Peterson (it/it's) is a recent graduate of Colorado College with its BA in Comparative Literature with focuses in Haitian and Moroccan literatures. It has a fondness for pieces reflecting innocuous human experiences, and loves writing flash pieces regarding these episodes of life. It worked as a prose editor for its collegiate literary journal leviathan.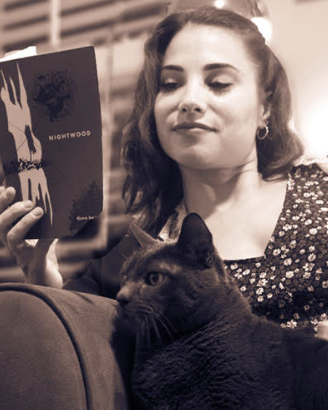 Elizabeth Quirk teaches literature and composition at Wake Technical Community College in Raleigh, North Carolina and won the 2021James Hurt Prize for Fiction. She is currently working on a novel-type-thing and shares her home with her husband, two black cats, and a beagle.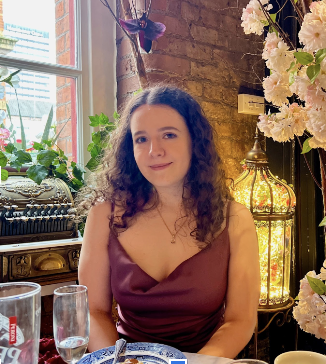 Oli Gledhill is an English Literature & Creative Writing graduate from the University of Manchester. Her published poetry features in Polyphony and Allegro Poetry. She's an aspiring writer, and she plans to do a master's degree in screenwriting.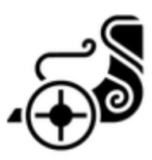 Noah Broussard is a young writer from the epicenter of Acadiana. He has a BA in English from UL Lafayette and has been published in Austin International Poetry Festival, The Rare Byrd Review, and The Southwestern Review.